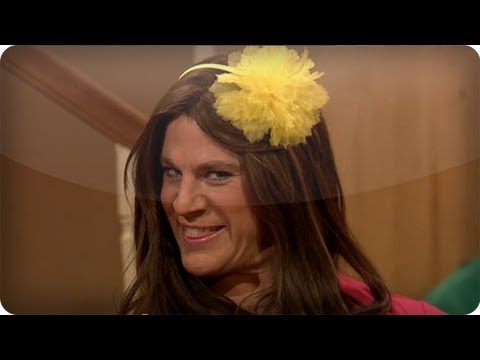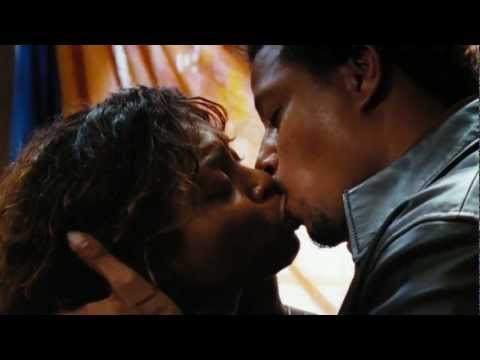 captaintightpants: Slow down Katniss by 25% and...
5 tags
Sarcasm and a little wit: TMI post →
blairsings: No one has the capability of making me feel more sexually frustrated than Ryan Gosling. No one. That man is perfection. Obviously hot and sexy, but have you seen him in interviews? I refuse to believe he's anything but as charming, cute, and funny as he seems in them. Did anyone see him on Jimmy… So true! I have loved him since the Notebook and will forever love him!
Just kidding...
So, you know when there is like 2 weeks left in school and you start planning your summer?  "I'm going to work, but not too much, and make some money and go shopping with all my friends and maybe even have a summer romance!" Ahhh…daydreams.   Just kidding…. Summer gets here and your boss calls you and tells you that she doesn't need you this summer.  Therefore,...
You Oughta Know...
Alright, so, when you reach the point in a relationship where you're at a standstill and you don't really know what to do.  You know that it's not gonna last but you really don't know how to tell the other person that it's not going anywhere without hurting their feelings.  What do you do?
I'll tell what I want, what i really really...
So, recently I've discovered that to get what you really want when it comes to relationships is patience.  This has never been one of my strong suites.  Whether it's waiting for the relationship to mature, or just waiting for the right guy to come along.  I have to keep reminding myself that I can never settle for something less than I deserve.  I don't mean to sound conceited...
Watch
soupsoup: James Franco still hasn't gotten over being killed off in Spider Man. Here he takes out his anger at Sam Raimi, his friend and director of Spider Man, along with Bill Hader as Willem Defoe. Really funny!!! 
soupsoup: Sam Cooke : Bring It On Home To...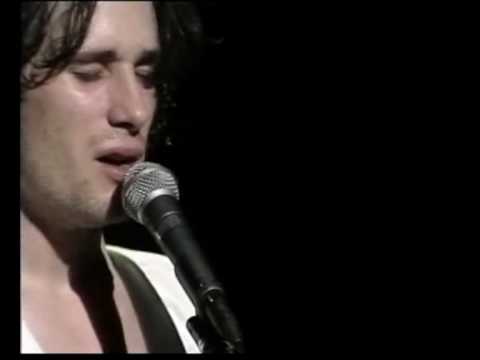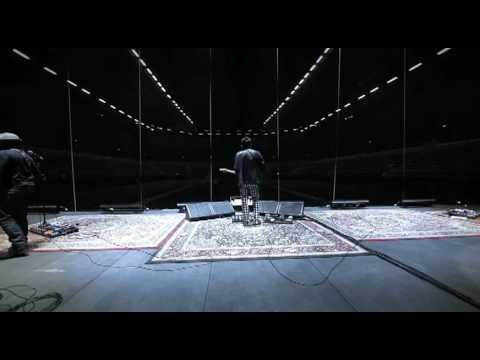 "For you, a thousand times over"
I just finished reading "The Kite Runner" by Khaled Hosseini.  It was an amazing book.  You know you have just read and amazing piece of literature when after you finish reading the last words of the novel you feel chills running up and down your spine and at the same time receive a wave a warmth that makes you fell so joyous.  At least that's what this novel did for me.  I...